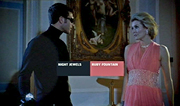 Ugly Betty
Dulux ads featured on Ugly Betty
Paul's track Regent Street Stomp is currently being used for the Dulux "colours that go and the colours that don't go" campaign. The 'bumpers' feature in the UK broadcasts of the hit series Ugly Betty going out on Channels 4 and E4. The full ads are now on international release.
Archive
Paul's music has been used extensively in major campaigns, including commercials and 'bumpers' for Warner Leisure Hotels, Dulux, and British Airways, and public-interest ads for the government's fire-awareness campaign.

Coast
This popular show for BBC Two makes wide use of Paul's music, including tracks from the West One library album, 'Chilled Orchestral'.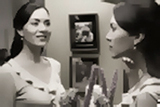 Canestan
The latest Canestan commercial features Paul's jazz track Crossing Tracks from the WestOne album 'BlueKey'.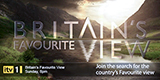 Britain's Favourite View
Paul's track A New Reflection from the West One 'Metropolis' album is being used for the trailer for ITV's new series Britain's Favorite View.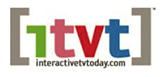 itv Play
Paul has recently been commissioned to write music for ITV's new 24/7 participation TV channel itv play on Freeview, the UK's free-to-air digital terrestrial platform.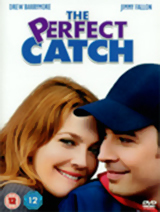 The Perfect Catch
Memory Lane from the West One Music album 'Wireless' features on the soundtrack of this romantic comedy starring Drew Barrymore and Jimmy Fallon.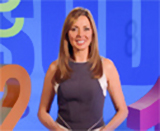 Carol Vorderman
West One Music commissioned Paul Reeves to write the music for the Carol Vorderman interactive DVD game, published by Granada Ventures Ltd.
McDonald's
Paul Reeves produced the latest I'm lovin' it sting for the new McDonald's Deli Sandwich Campaign.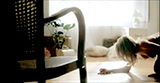 Ann Summers
Paul Reeves and Diogo Vasconcellos wrote the music for this viral promotional ad.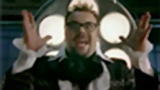 IKEA
The Elite Designer campaign featured the camp up-market furniture designer 'Van den Puup', with a soundtrack including Paul Reeves' music from his West One Music album Pianoforte.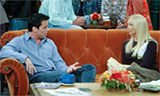 Friends
Paul's music was used for a restaurant scene in 'Friends', Season 10, Episode 7.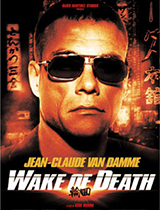 Wake of Death
Paul's music was used extensively in the Columbia/Tristar film Wake of Death, starring Jean Claude Van Damme.